Global supply, demand and shipping schedules amongst other things can often cause complications when sourcing vessel components. Delays on part arrivals can be frustrating, delaying project timelines or holding up port departure dates. Even more so, being unable to source parts at all can create unwelcome headaches for marine stakeholders, especially when the rest of the vessel and crew are ready.
Over the past twelve months Digital Dry Dock has been working to provide a solution to delayed or unavailable vessel parts. Using our 3D laser scanning technology, we are now able to handle everything from measuring and manufacturing to delivery, all within short timeframes.
Rapid supply of vessel components for all marine stakeholders
3D laser scanning presents a solution for shipyards, shipowners, ship operators, shipping agents and yacht agents when in need of rapid supply of custom-made vessel components. Using our state of the art laser scanning technology, we are able to scan complex parts, create precise 3D CAD models and work with our trusted CNC machinist subcontractors to create fit for purpose components in short notice. We are able to organise international logistics and customs clearances to avoid any unexpected delays in the delivery of parts. This process is also available to create components which are no longer manufactured.
Types of component supplied
As long as there is an existing part to work from, or detailed 3D CAD model, we can re create any vessel component. Using hand scanners, sometimes in conjunction with manual measurements and existing 2D drawings, Digital Dry Dock are able to create 3D CAD models with exceptional accuracy. Here are some examples of parts we have scanned and manufactured in recent months, from toilet seats to complex rig and hatch components.
Mast components and fittings
Using Creaform metrology grade scanners, we were able to provide accurate data to Rondal – industry leading superyacht supplier-on a section through a large carbon mast. This included the position of a pair of holes in relation to one another, so they could design parts to fit into the holes on each side of the mast.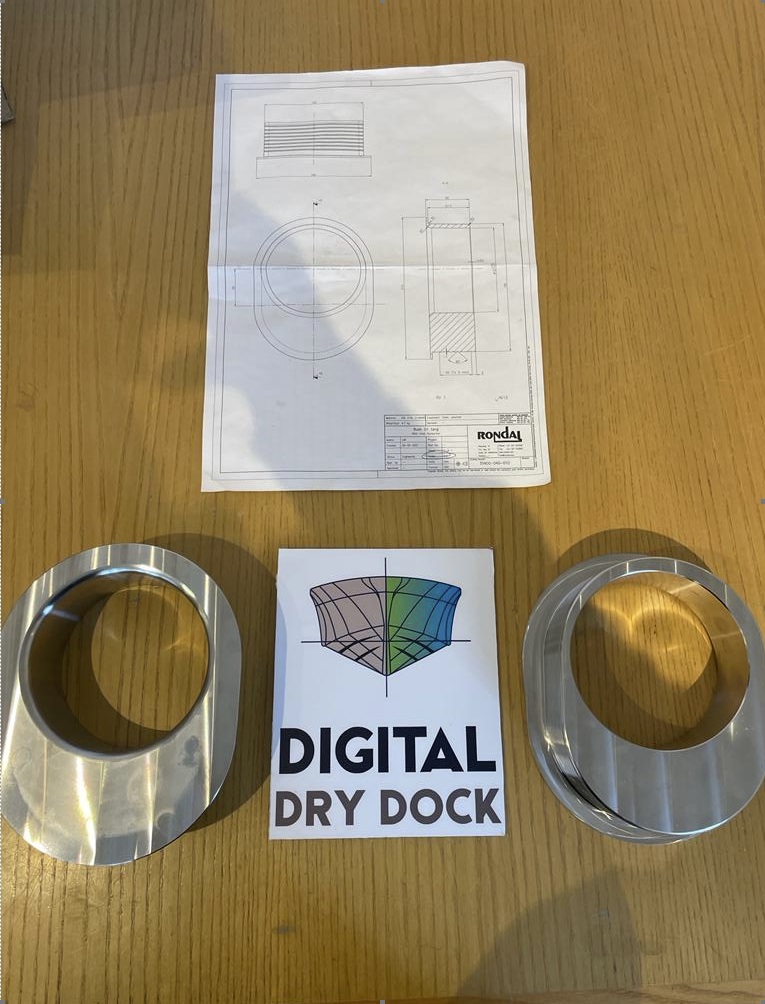 In addition, Rondal sent us a 3D CAD model of a complex mast fittings which needed to be manufactured and supplied to a vessel in the Mediterranean. We were able to do so within a tight pre-Christmas timeline.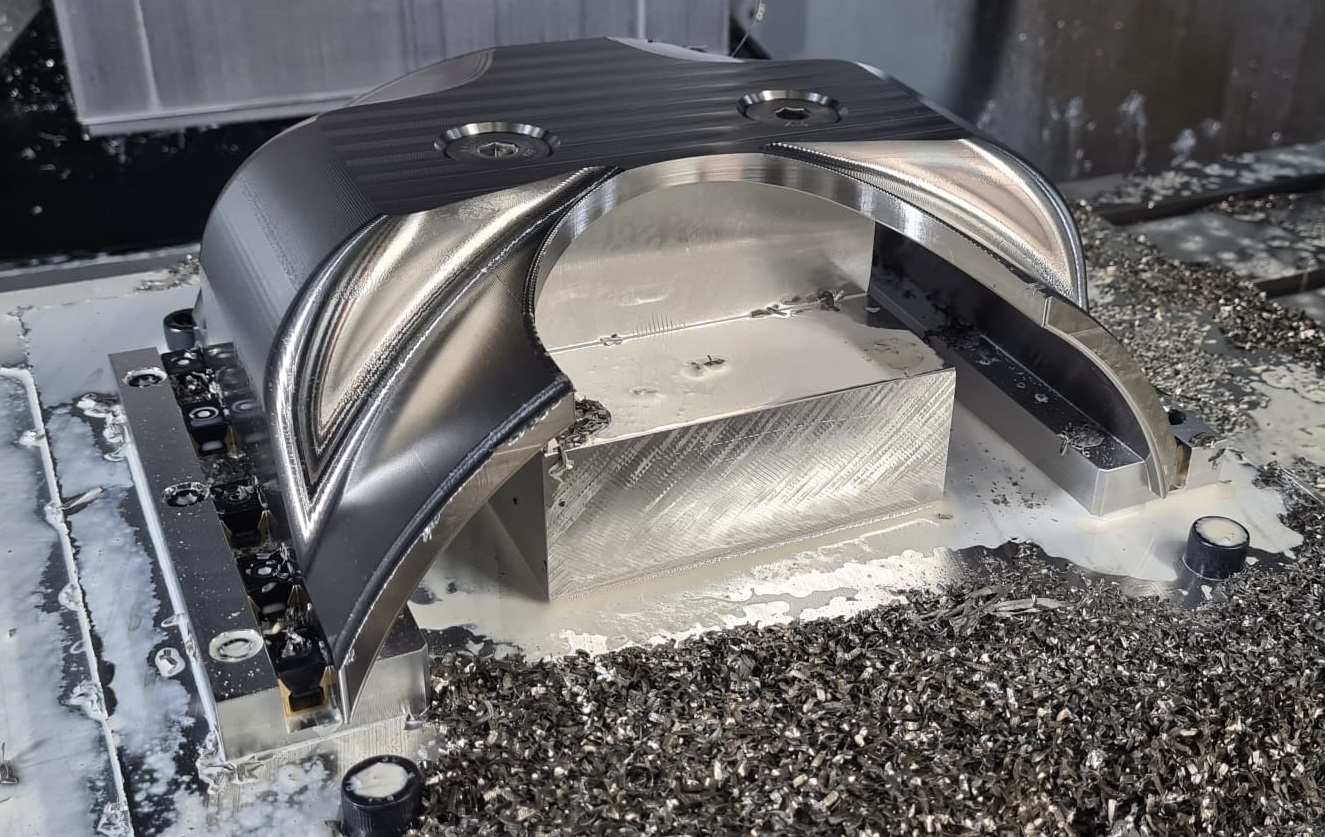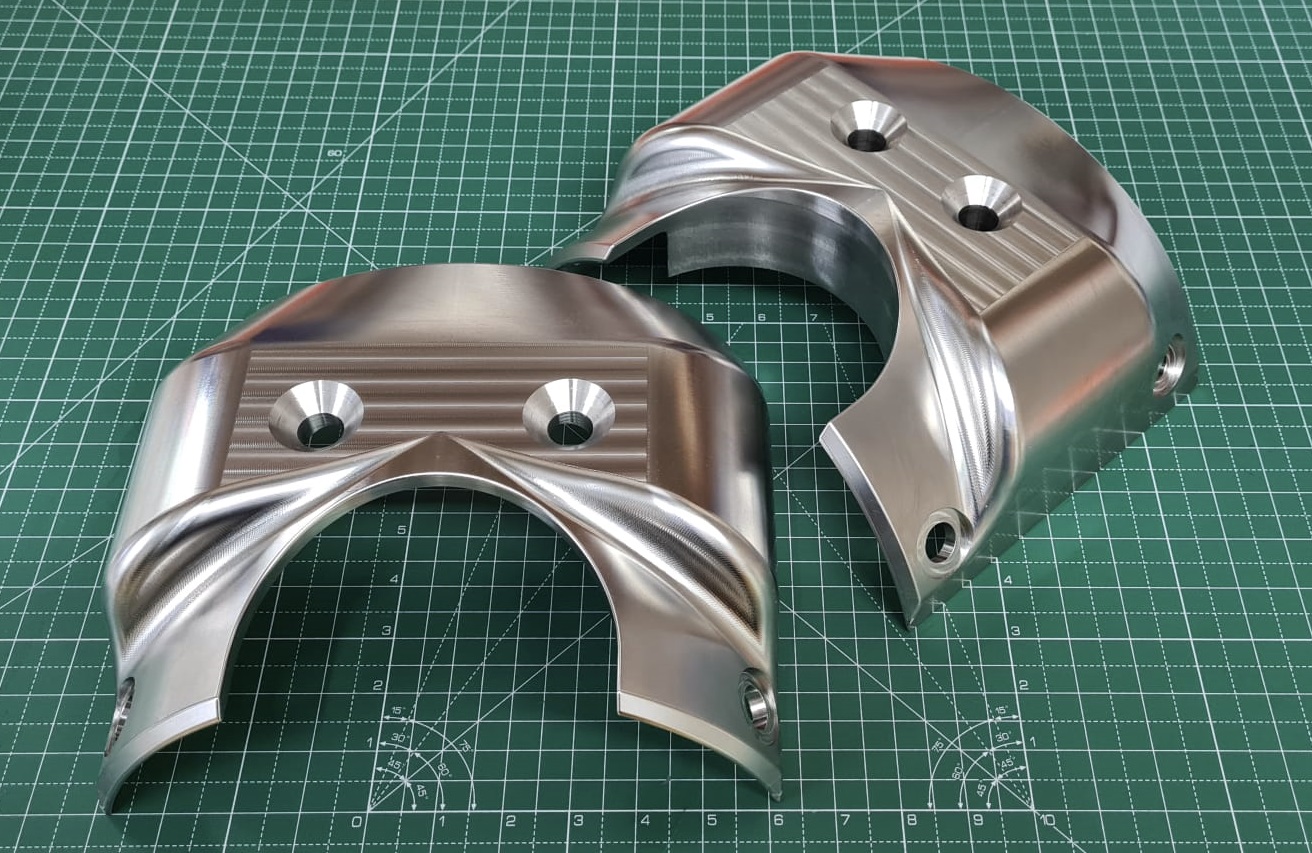 Electrical Switch Panels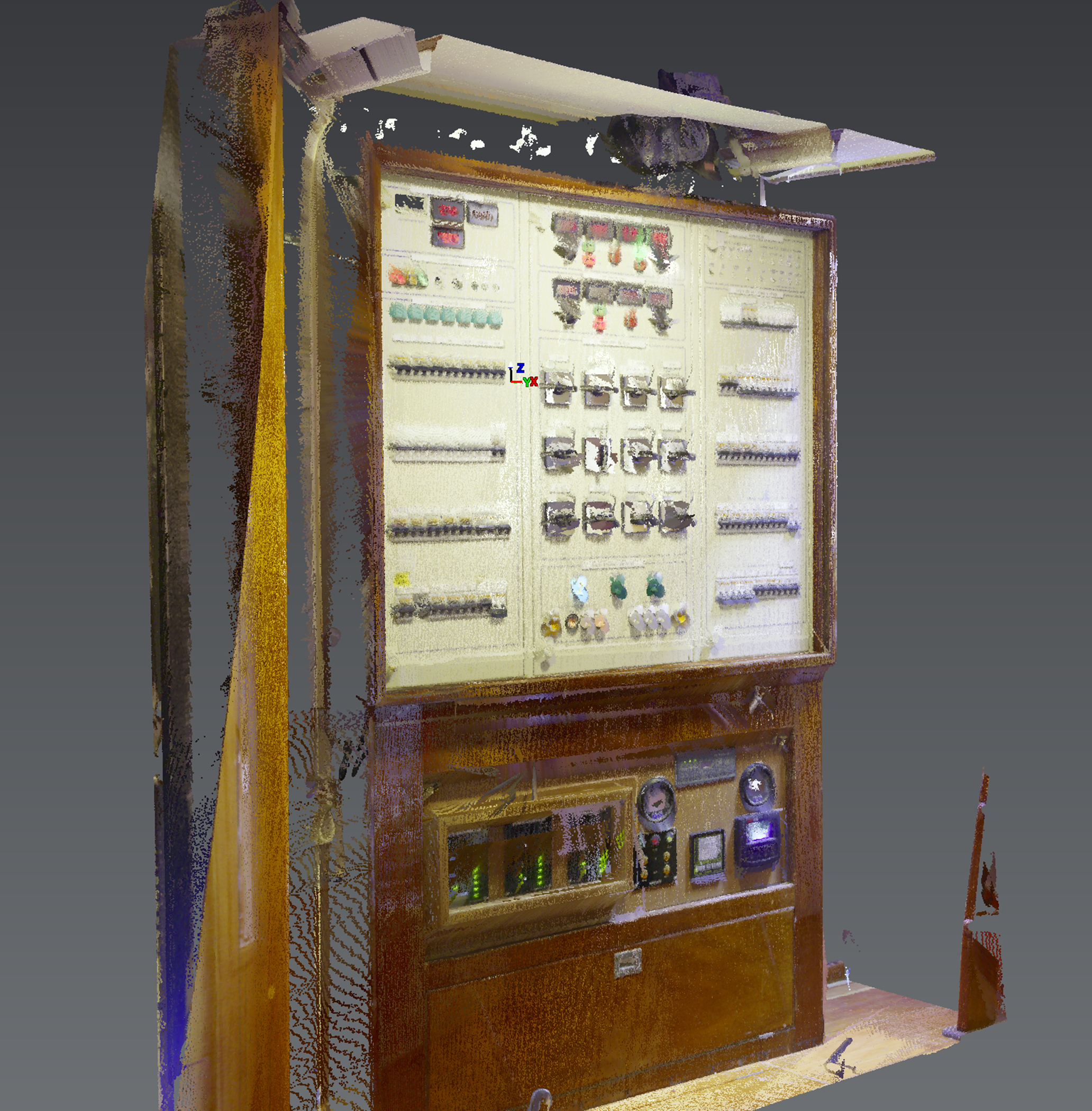 Also, for a classic sailing yacht, Digital Dry Dock was able to make new fascias for the electrical switchboards. By scanning the panel, we were able to create CAD drawings which were used to CNC machine new fascias with correct and updated labelling.
Speeding up delivery timelines
Because we know the nature of the marine industry, we are happy to think outside the box when it comes to delivery timelines. We are able to consider timeframes that most other suppliers would not be able to, because we have developed strong relationships with international couriers and air freight companies. We can pull out all the stops to get a yacht in service at short notice, or go with a trusted conventional courier to keep the costs down. We work with our clients' priorities and budgets to do everything we can to get a vessel seaworthy in a timeframe that works for them.
If you'd like to see how Digital Dry Dock's 3D laser scanning services can help your vessel or business, please contact info@digitaldrydock.co.uk.